Afro Shop: where to get products for African hair, Skin Care products and make-up for black skin in Europe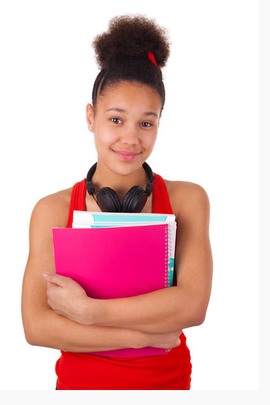 Getting products for African hair care and black skin in Europe has not always been easy. In the recent past however, businesses that cater for specific needs of specific populations have come up in many parts of Europe. If you are looking for products for African hair or products for black skin and make-up for darker tones, you are unlikely to find them in regular stores in Europe.  This varies widely depending on which European country you are in. If you are in France or Britain, it is possible to walk into a regular supermarket and find hair relaxers for straightening curly African hair.  This is because these countries have a fairly large population of people of African heritage. For businesses, it makes a lot of sense to cater for this population. 
Afro Shops in Germany
In many other countries in Europe however, people of African heritage tend to be fewer or to be scattered all over. In many major towns in Germany for example, one can easily find an Afro Shop. An Afro shop is a shop or store selling ethnic products mainly products for African hair and black skin as well as make-up like Black Opal. Some Afro Shops also sell food. These stores are however usually not found in the country side or in small villages because there are too few potential customers. For anyone who wants the convenience of shopping from home, Afro Online stores offer an excellent solution. A good Online Afro Store will usually offers detailed explanations and descriptions of products for African hair and black skin as well as make-up for darker skin shades that might not be readily available in regular stores in Germany. 
Afro Online Store in Europe
Due to this flexibility, an Online Afro Store like Black Beauty Store serves customers from all over Europe stretching from Germany, Finland, Sweden, Denmark, Russia and many other parts of Europe. They have no limitations that many brick and mortar stores might face for example distance or opening hours.
If you are visiting or living in Germany or any part of Europe, don't despair. Look for an Afro Shop around you. If you do not find any Afro Shops around you or would prefer shopping from home then search for Black Beauty Store. It is one of the most popular online beauty shops for expatriates in Europe. You will certainly find the right beauty products for yourself. If you live in Germany, they will usually get your order delivered within two and three days. Shipping to other parts of Europe may take a bit longer but is certainly worth the wait.