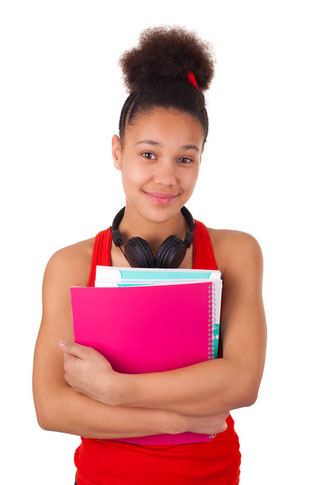 Hair Relaxers Vs Texturizers and Hair softeners
The beauty industry is full of different products that may be confusing for many people. One of the questions clients often ask us is what the difference is between hair relaxers and hair softeners. Hair softeners/texturizers are relatively new in the market. We thought we should try to answer this question and help our clients who like many others may be confused or just wondering.
What are hair relaxers?
If you have curly hair and want to have straight hair, then hair relaxers are the right ones for you. Hair relaxers are hair products whose objective is to straighten hair and leave no curls at all.Relaxed hair is straight with no curls.

Examples of Hair Relaxers:
What are hair softeners/texturizers?
If on the other hand you just want to have softer more manageable hair, then hair softeners would be an excellent choice. Hair softeners are designed to soften hair without necessarily making them straight.They are very popular especially for loosening kinks and making hair easier to comb and manage. 

Examples of hair softeners/texturizers:
Are hair softeners/texturizers natural products?
The simple answer is No.Just like hair relaxers, texture softeners change the texture of the hair. They do this because they contain chemicals.